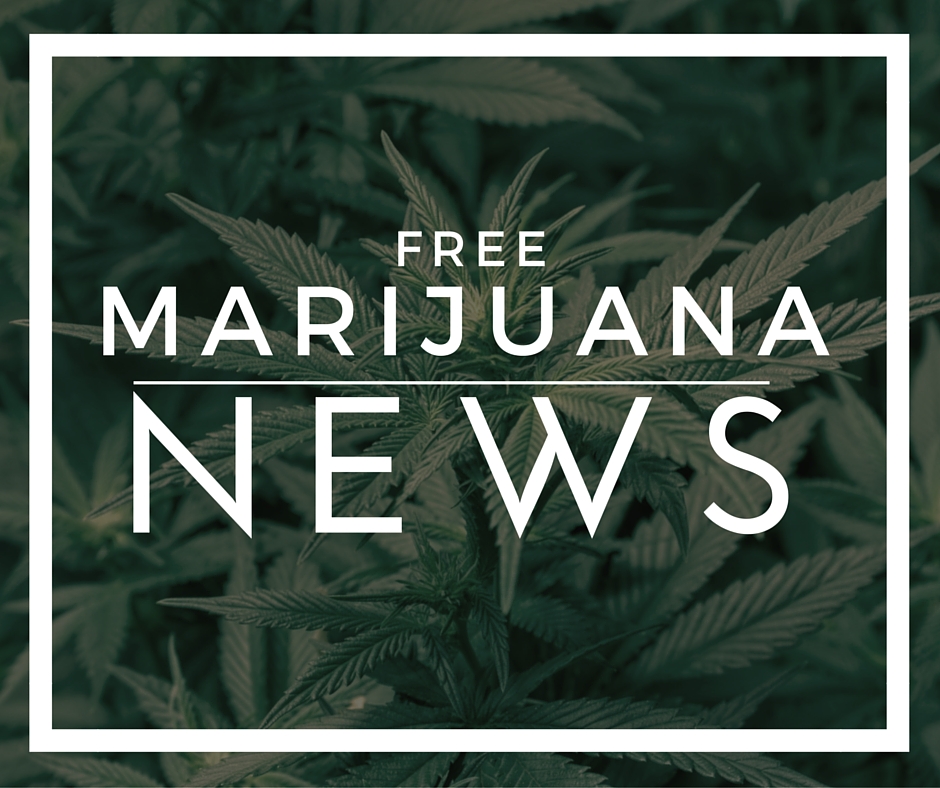 Our site, free marijuana news gives you just that…news in the cannabis industry. We tell you the latest on the following topics:
Legalization (domestic and international)
Medical research
Business in the industry
Investing in the industry
Trends
Safe use
Education about cannabis
Products
Our goal is to keep everyone in our community informed, not just users. We believe that the best way to seamlessly integrate cannabis in our society is to keep everyone informed and educated. Because there have been so many "rumors" about marijuana in the past, it is hard to tell the difference between reality and rumors and stigmas.
We also strive to provide you with a wide variety, of non-biased resources, so you can learn and inform yourself, no matter what your learning style is. You can also check out another informational site, this video site, or even a marijuana podcast.